Anytime of the year, La Residence Suites in Bellevue is a perfect spot to take the kids (and even the dog) on a getaway.  A two-bedroom suite with a kitchen, living room, cable and comfy furniture, makes a visit seem like home only better.  The centrally located boutique hotel lets you park the car at no charge and walk wherever you want to go.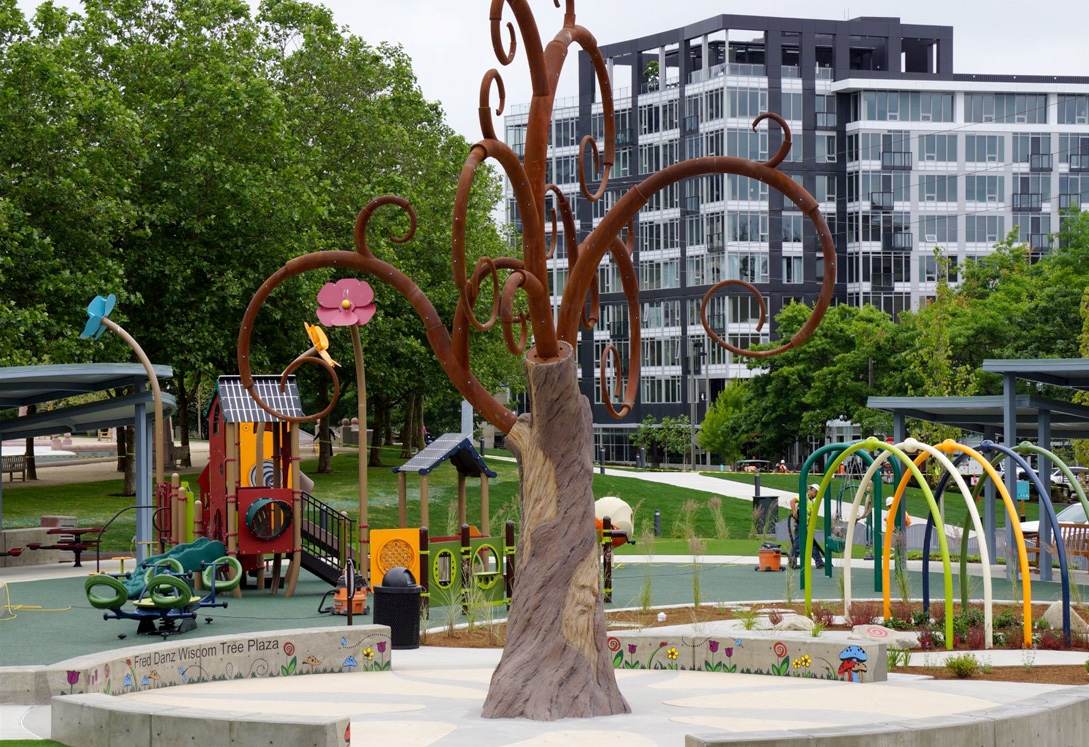 Northwesterners are famous for living outdoors any time of the year in any weather, hence over 90 miles of trails branch out across the city from wooded areas to the lake parks. Complimentary bikes are available at the hotel. Kayak rentals are close by to explore the lake and the amazingly beautiful homes dotting the shoreline. For fast information on nearby parks and amenities, visit https://bellevuewa.gov/city-government/departments/parks/parks-and-trails/parks.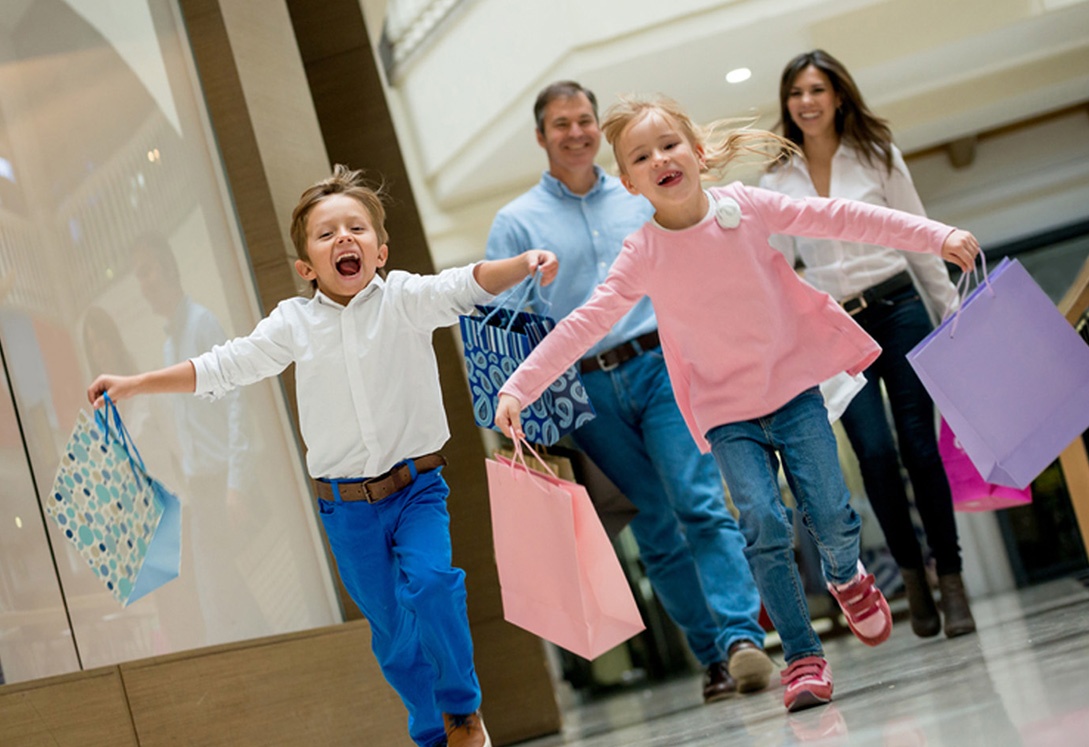 Considered the most upscale shopping area in the northwest, Bellevue Square and the Bellevue Collection are right across the street from La Residence Suites, with kids stores like the Gap, J. Crew, The Disney Store and more. Discount stores like the Nordstrom Rack can make back to school shopping fun and affordable. Game stores and a Lego store are inside Bellevue Square. Ask for a map at the hotel or visit https://www.bellevuedowntown.com/explore/shopping.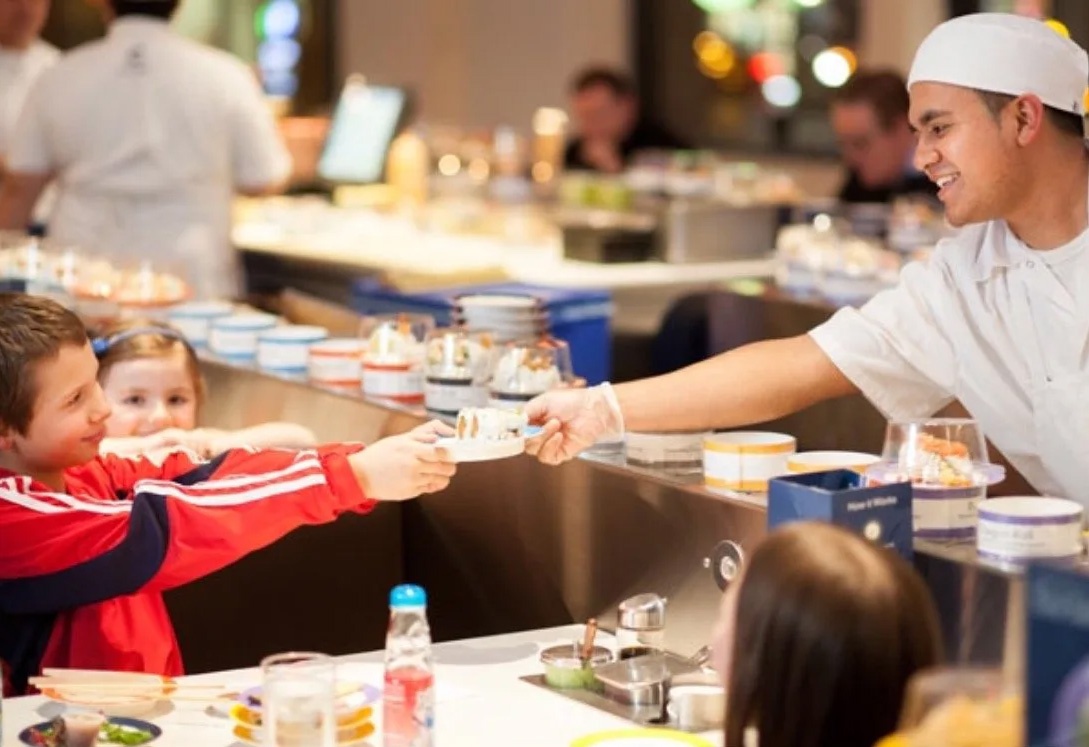 There is an unbelievable array of food facilities within 3 blocks of the hotel. Eighty-plus restaurants are located inside and around the mall area for every taste and age group. Find out where to go at https://www.bellevuedowntown.com/explore/dining. Take the leftovers back to your room fridge or stop by the local grocery store for snacks and beverages. Make popcorn in your kitchen microwave and put on a good movie.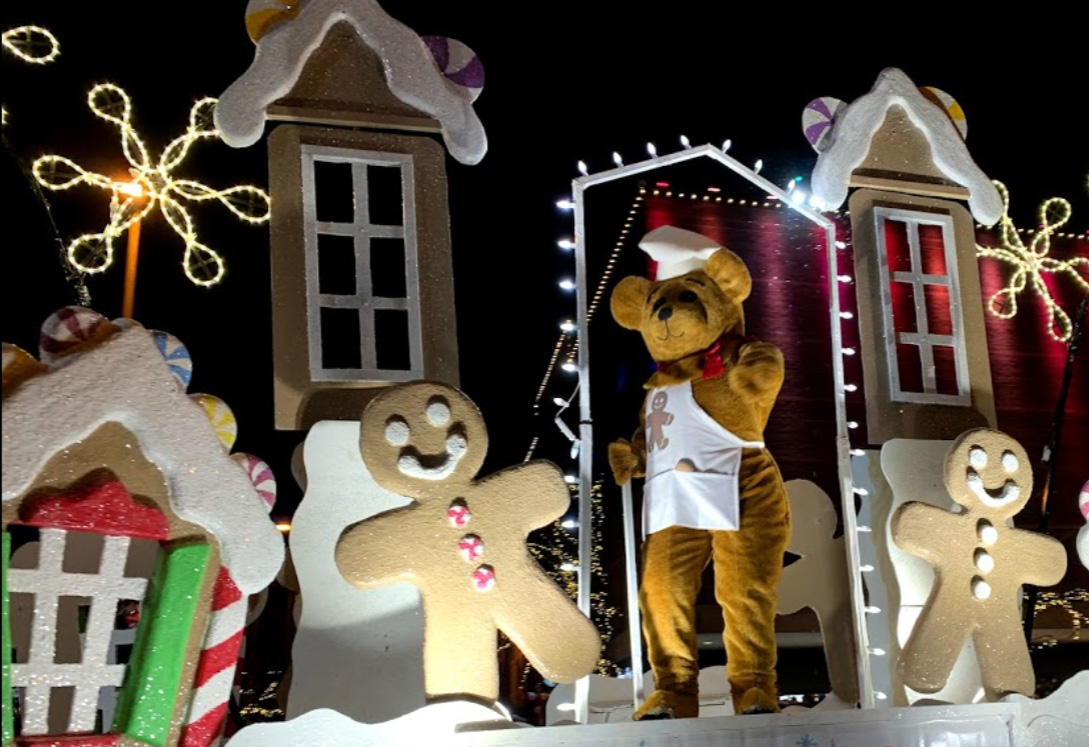 Downtown Bellevue goes all out during the holiday season from Thanksgiving to New Years. This year get ready for The Snowflake Lane Parade, dazzling white lights, intermittent snow and holiday music. Of course, Santa will be back. Shopping is easy. Just park at the hotel and take an easy stroll. For annual updates check out:
https://www.bellevuedowntown.com/events/bellevue-holiday-events