In the heart of dynamic downtown Bellevue, La Residence Suite Hotel is truly a HOME AWAY FROM HOME.  An economical alternative to large chain hotels, this budget conscious, roomier option with a kitchen is a convenient way to enjoy downtown Bellevue without the downtown cost.
Boutique Hotel in Downtown Bellevue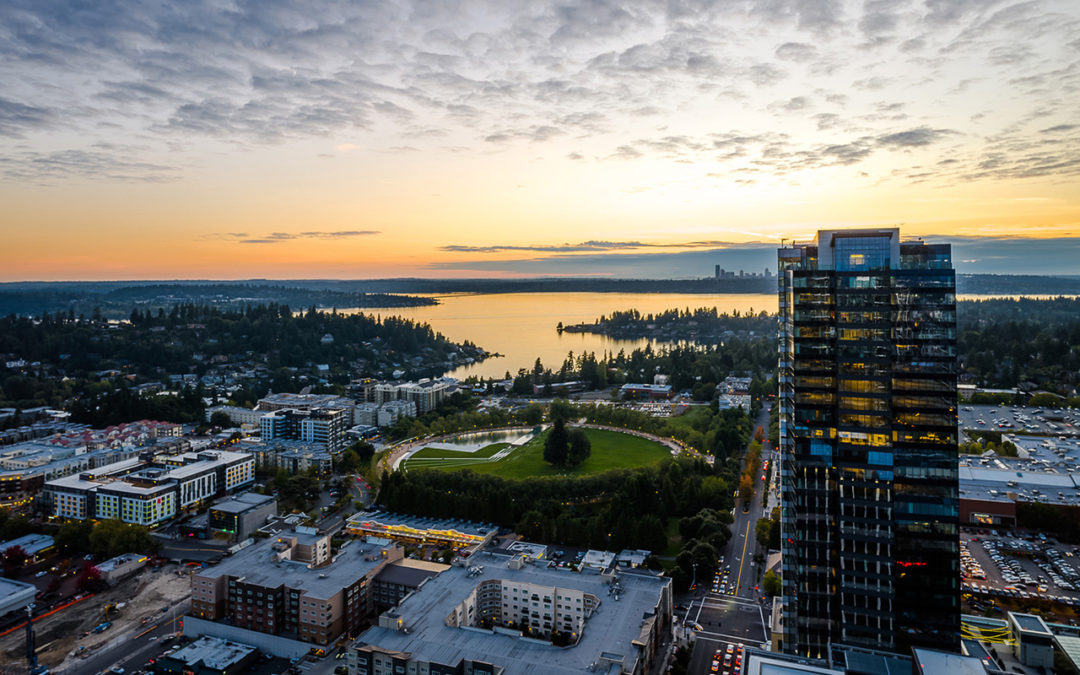 Enjoy the comfort of a small, boutique hotel adjacent to a quiet residential neighborhood in the heart of downtown Bellevue. UNBEATABLE LOCATION La Residence Suite Hotel offers a tranquil space in the center of the bustling business and shopping area of downtown...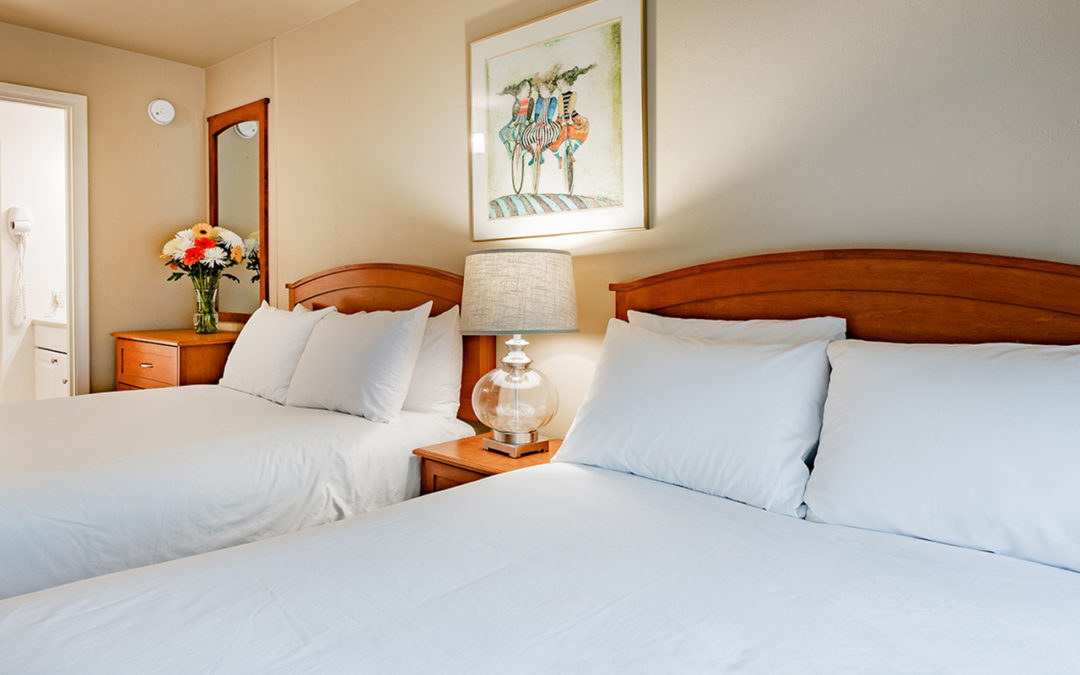 La Residence Suite Hotel offers everything the high-priced chain hotels offer, and so much more for a lot less money.  Our rooms are spacious, and our service is exemplary.  If you need anything, just ask. Why Stay at the La Residence Suite Hotel? Location Enjoy the...